Welcome to Loughborough Town Swimming Club
Home of Competitive Swimming in the heart of Charnwood
Use the quick links below or the drop down menus on the navigation bar above to access detailed information. If you are looking for something in particular and it is not yet available please contact ltscwebsite@ltsc.org.uk.
---

---
LTSC would like to welcome James Teagle as their new Assistant Head Coach and wish him every success in his new role.
James will be joining the club in late July. Please see the attached announcement from the committee.
See our Facebook page for all the latest LTSC news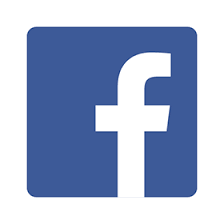 ---
Rankings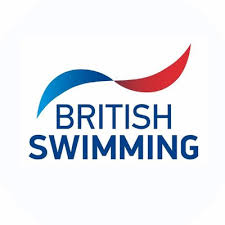 Time Converter SPORTSYSTEMS
East Midlands Club Newsletter - Sept 18
---